24
on: Oct 24, 2017 @ 12:58 PM
Started by TASER - Last post by goc811972
Hello Heather
I would like to review this product. My website is
https://supportforstepdads.com
. I know my dads would be interested in this product as a means to ensure the safety of the women in their lives. My email address is info@supportforstepdads.com. Your favorable consideration will be appreciated.
Gerardo Campbell
25
on: Oct 24, 2017 @ 12:51 PM
Started by basia - Last post by goc811972
Hi Basia
I'm a daddy blogger. My website is
https://supportforstepdads.com
. Don't be mislead by the site name. While it's a site for stepdads, the majority of my visitors are women. I'm interested in publishing your sponsored post for $100. My email address is info@supportforstepdads.com. Thank you.
Gerardo Campbell
29
on: Oct 23, 2017 @ 08:31 AM
Started by JustBrennonBlog - Last post by JustBrennonBlog
QuietHeat 15 Space Heater Giveaway Alert!
I have teamed up with NewAir for an amazing, winter weather giveaway!
That's right!
You can win your own chic QuietHeat at
www.justbrennonblog.com
by entering the giveaway! And, here's what's even better! We've also created a coupon code just for you! So, if you don't want to wait and see if you're a winner, you can order today and save 25% using the code "JustBrennon".
Aside from using Giveaway Tools to enter this winter weather giveaway, the winner must agree to write a brief 2 minute review of the QuietHeat directly on the site, itself.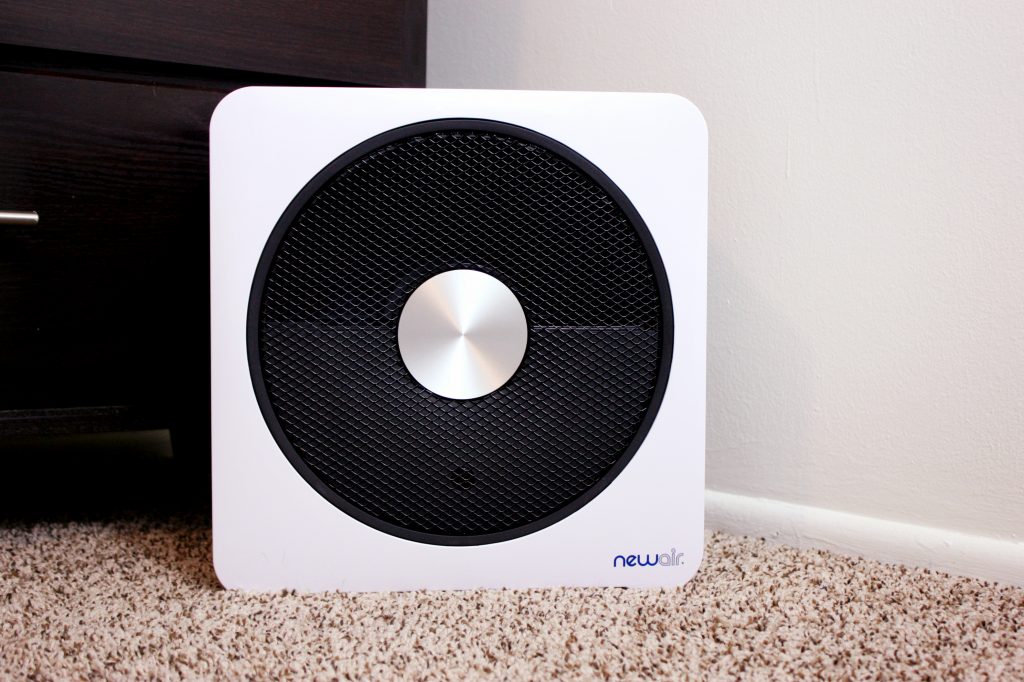 30
on: Oct 23, 2017 @ 04:40 AM
Started by Shurbelle - Last post by Shurbelle
This site is an awesome hub for bloggers to gain insight or become inspired. There is so much creativity out in the blogosphere and here you can soak it all up! For months before I launched I actually kept being drawn back to this site for answers. I finally committed to Top Mommy Blogs in hopes to build a network of friendly bloggers that exchange ideas and opportunities.